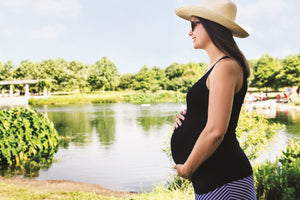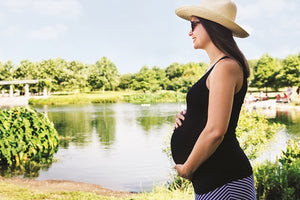 10% OF ALL PROFITS DONATED
WE LOVE TO GIVE BACK
Giving is a core tenet of Austlen's mission, and the life's mission of our founders and team. Giving for us is also about fulfilling a social mission, in which the world we envision for our children is more equitable and more just. For this reason, we have chosen to focus our giving on two important areas:

1. Parents whose children have the unique struggle of needing medical equipment nearby at all times (for example, oxygen tanks that are extremely heavy). These parents are often burdened with extreme medical costs and difficulty finding gear that meets the needs of their family. The Entourage is singularly able to help. If you or someone you know would like to be considered, click the button below.

2. Supporting those underrepresented changemakers (people of color, LGBTQ+, women, people with disabilities) who, like us, are working to make the world a better place, but struggle to get the funding to scale their impact.

You can feel proud that every purchase you make at austlen.com supports these families in need and these underrepresented changemakers. Thank you for making all of this possible!
Application for families with a medically fragile child